* To use disabled option and you are a corporate user, please confirm with the internal administrator.
Log in from RemoteView (http://www.rview.com)
From the top menu, select the user you want to grant permission to in User Management and right-click.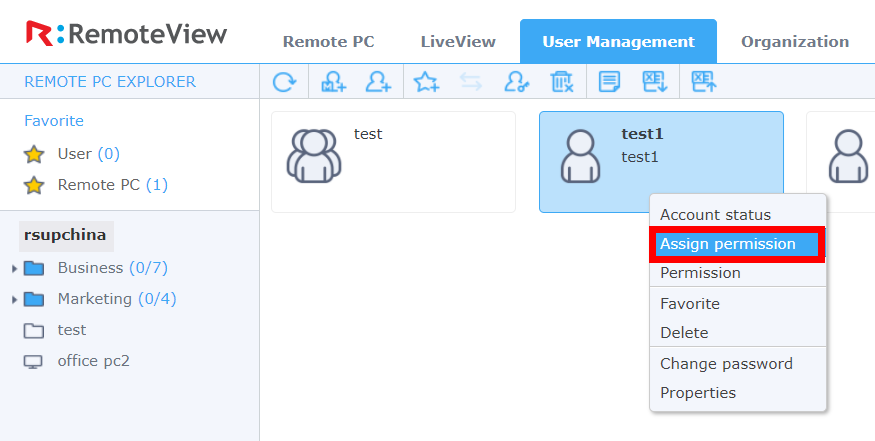 3. Assign Permissions > Select Group > Select Agent
4. Apply after granting the agent and PC control authority.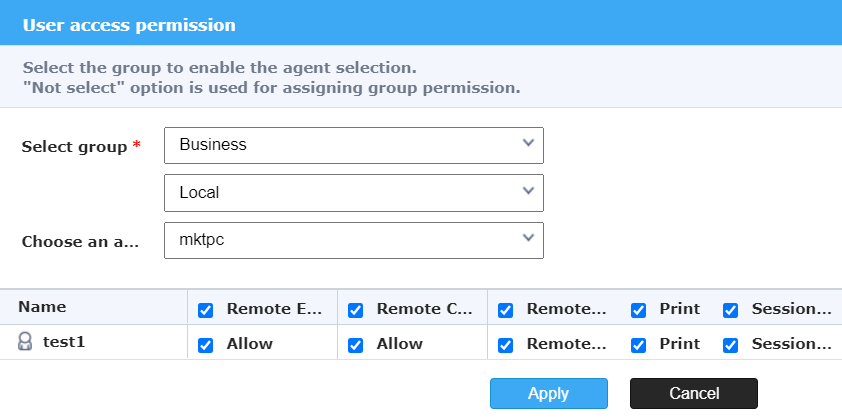 5. After selecting a user, right-click > Check that it has been applied from Permissions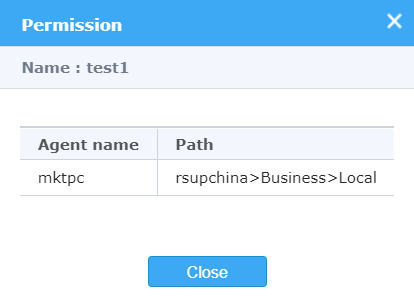 How to remove Agent permissions
- Select the Agent to remove the permission from > Right-click after selecting a user > Remove permission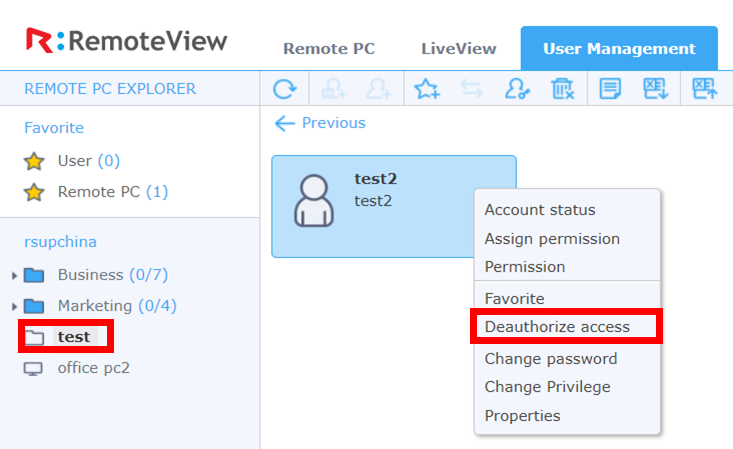 How to disable a user account
- Select the account to be deactivated and right-click > Account Status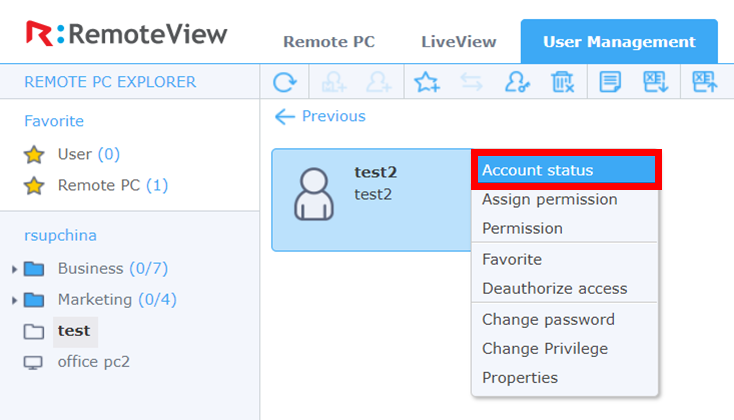 - Select the account to be deactivated and apply